On Wednesday, August 17th, a group of us had the pleasure to gather and celebrate Betty Thornton's retirement. Betty was a Senior Inside Sales Representative at our Florence showroom and was a part of the FRS family for 20 plus years. She came to Florence from Charlotte, NC, and has been married to FRS employee, Mike Thornton, for 43 years.
We want to wish our good friend and valued employee all the best as she heads off on her new adventure. All her FRS friends will miss her as will the countless customers and reps who have been fortunate enough to get to know Betty over the years.
Some pictures from the celebration...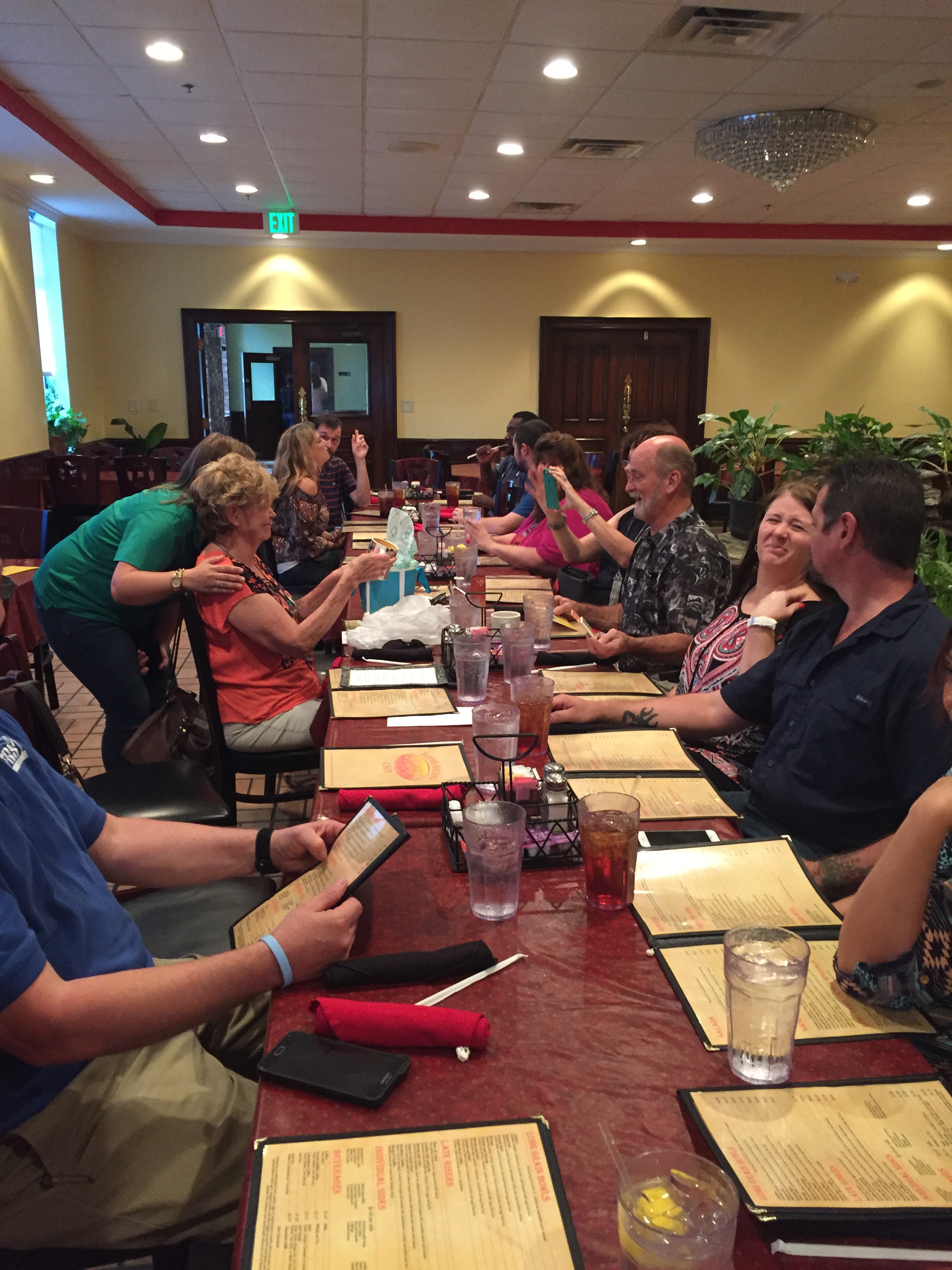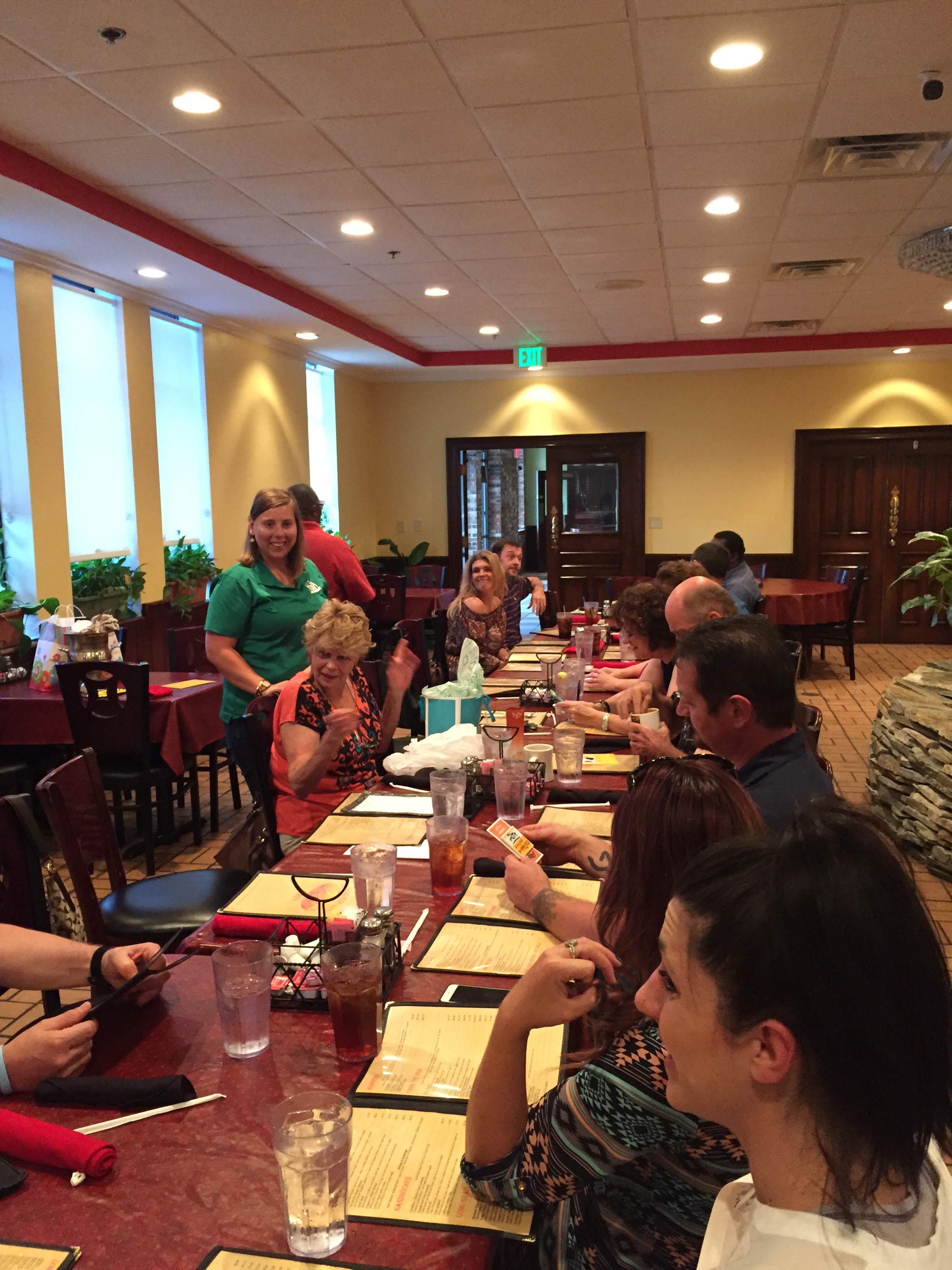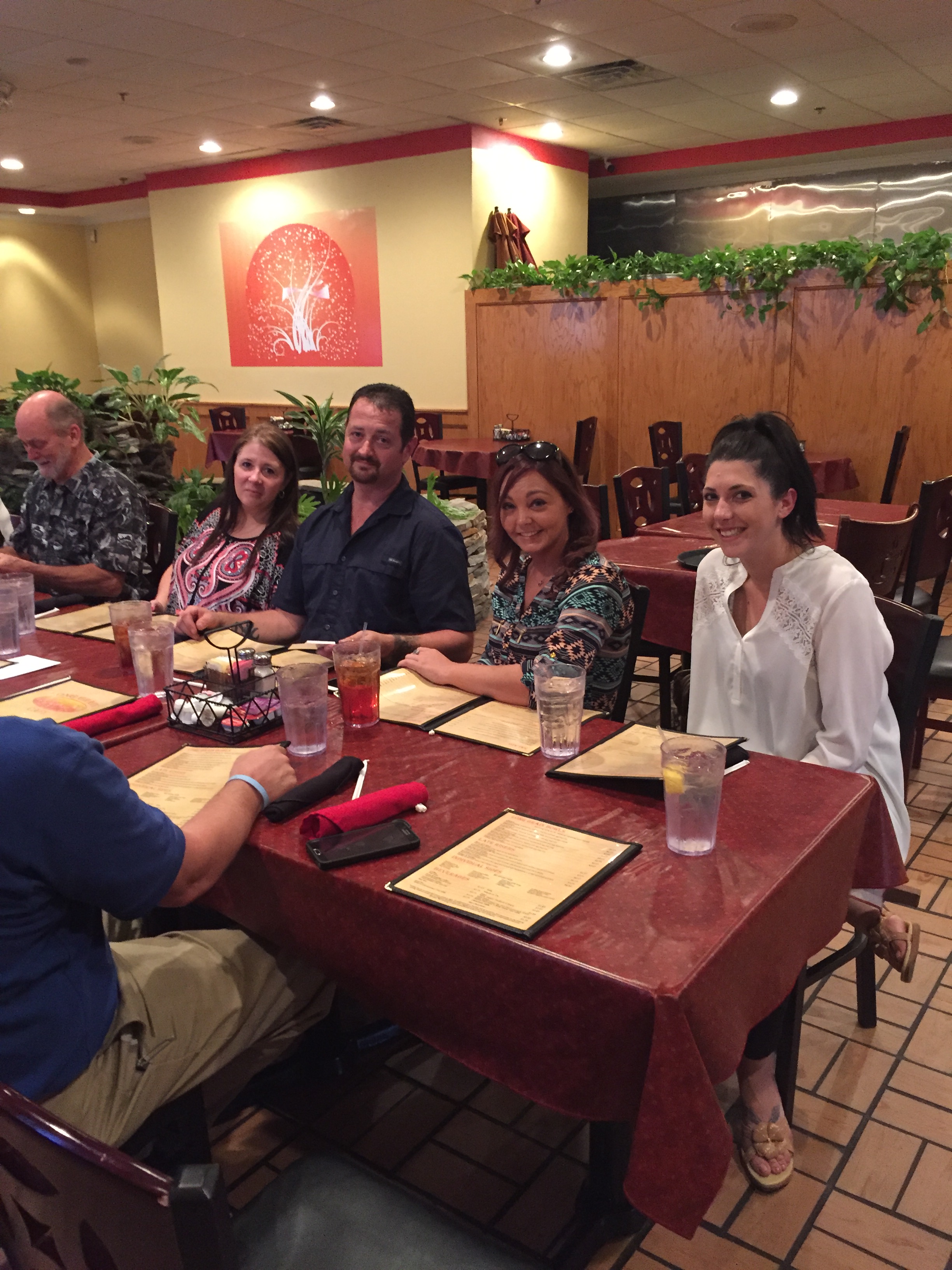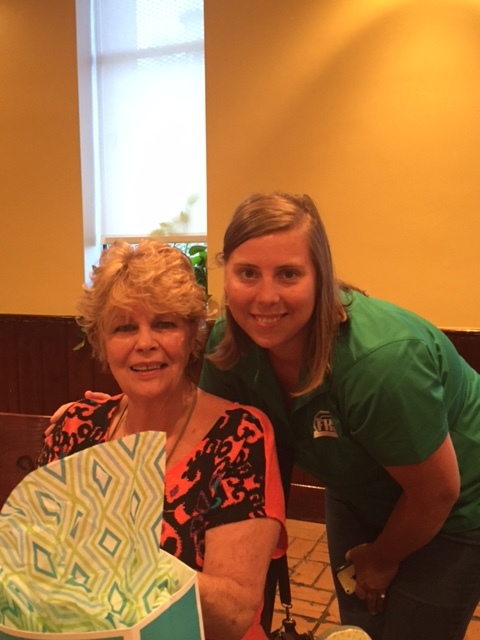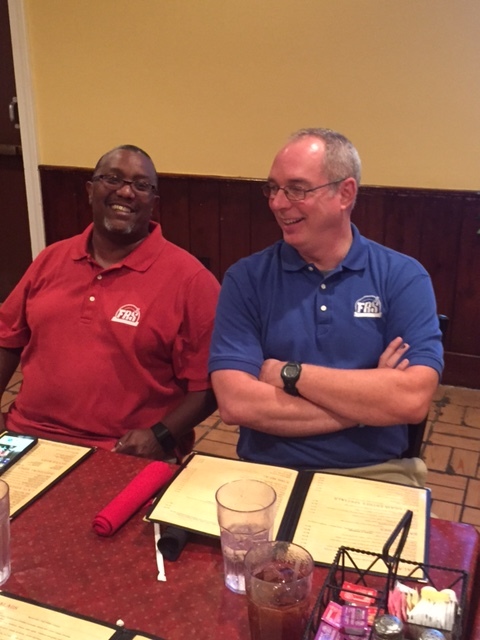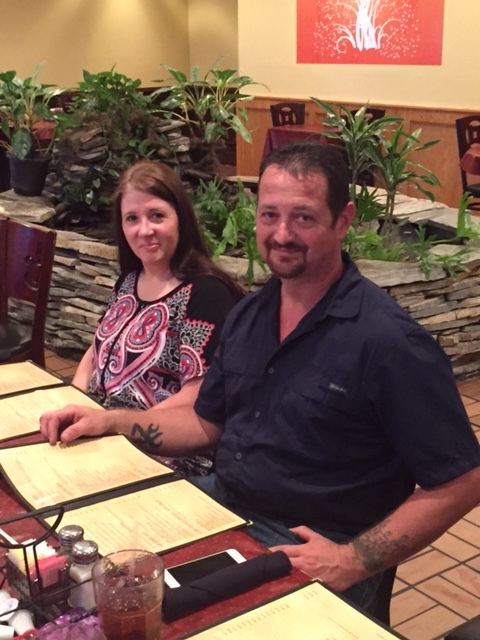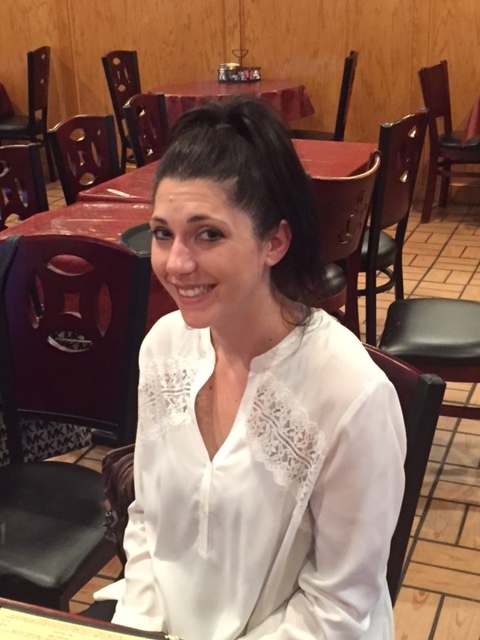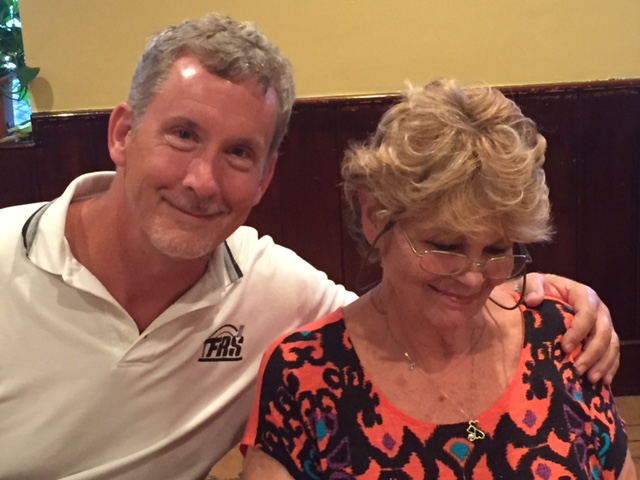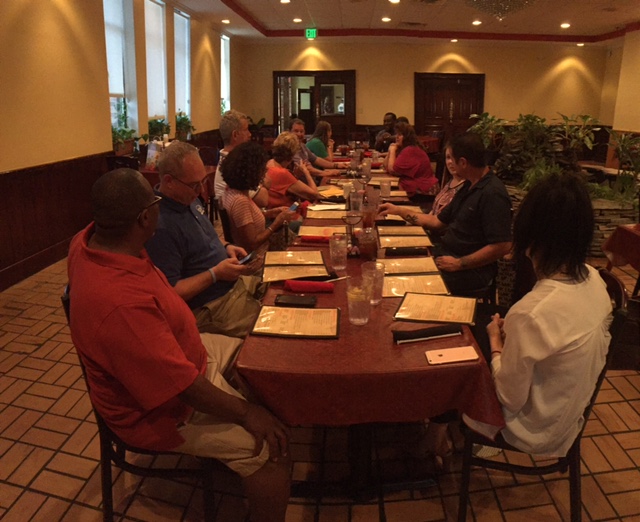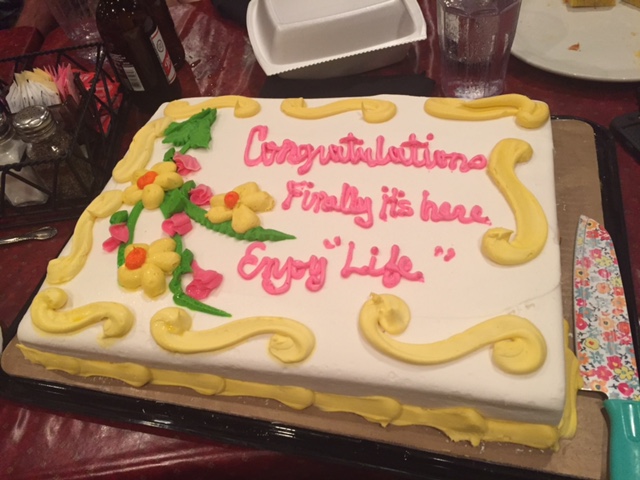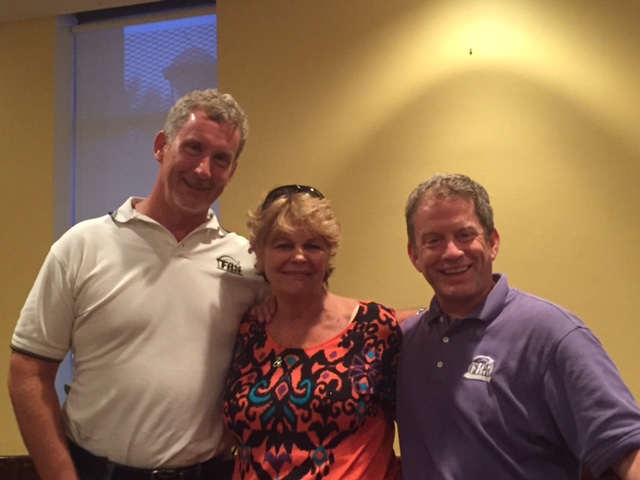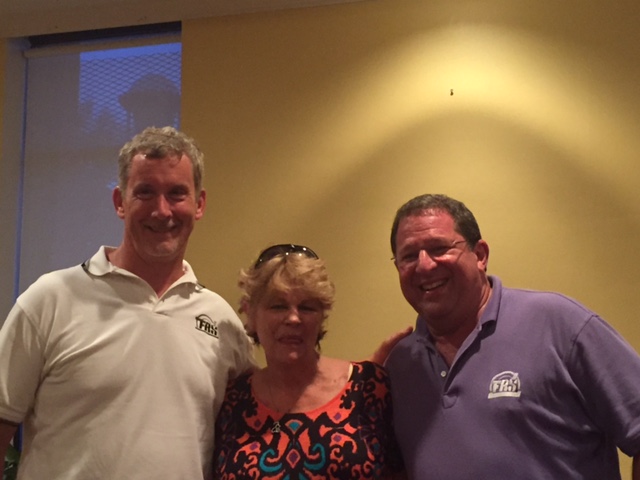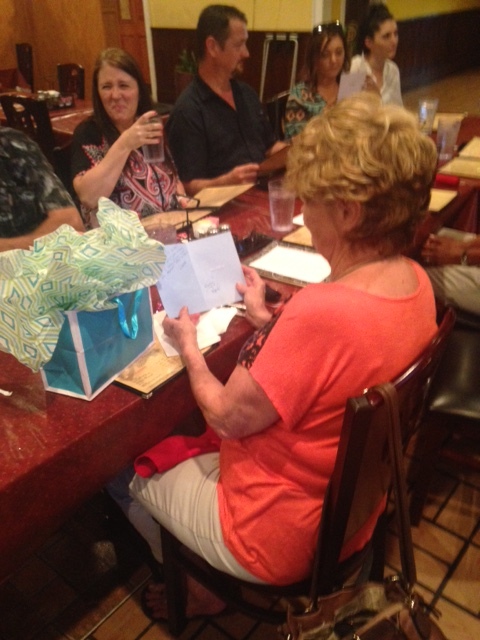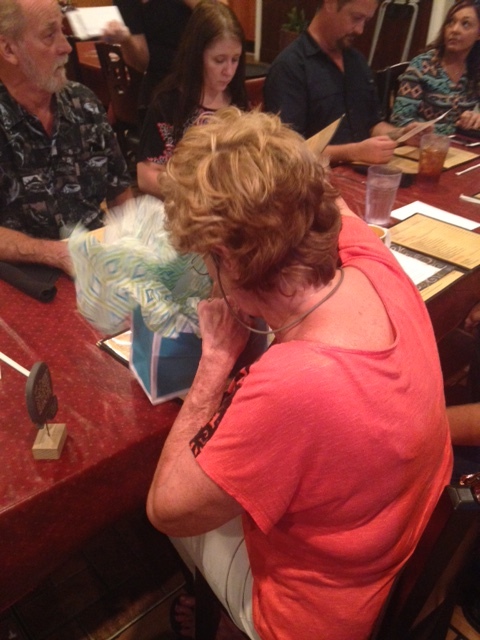 Congratulations, Ms. Betty! We hope your days are full of joy. Don't be a stranger.
With love and respect,
Don, Carl, David and all of FRS