Meeting at Market, a new sports bar located in the Belmond Charleston Place shops, wrapped up construction last week and will open this Thursday, July 21st. FRS Charleston supplied the kitchen and bar design plans, and we are positively thrilled with the results.
We had the pleasure of working with Managing Director Paul Stracey and Food and Beverage Director Geno Matesi on this project. We've worked with them before on Palmetto Café and Club Level renovations. It is always a pleasure working with such a professional team.
In addition to designs, FRS supplied all kitchen equipment including a hood, walk-in, dish table and bar outfit.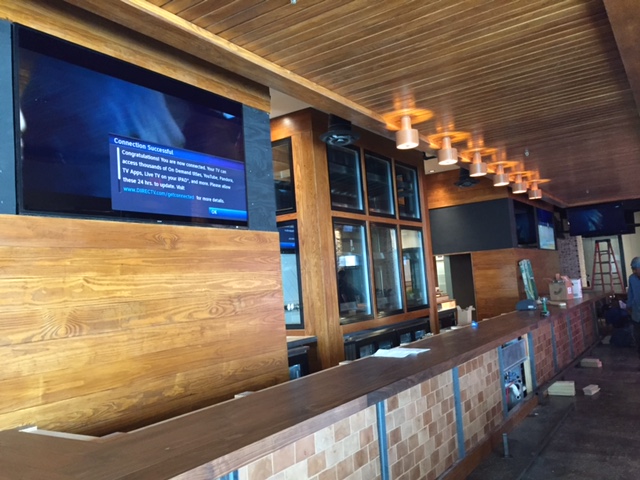 Click here to view more photos from this project.
Meeting at Market will offer pub food, a vast beer selection and 16 big-screens for your sports-viewing pleasure. Be sure to check it out!